Build Professional 3D Augmented Reality Apps
No Coding Required.
BrandXR is a no-code platform that allows anyone to create
immersive, 3D & Augmented Reality (AR) that you can
experience on any mobile device.
No development, engineering, or IT team required.
No coding required.
Templates for popular experiences to save you time and get your creations into the world faster
Create stunning AR / VR / MR Experiences
Analytics reports so you can measure effectiveness
Integrates with all your favorite apps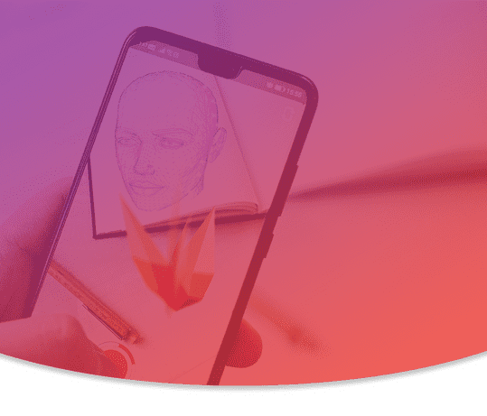 "BrandXR has provided the services and expertise to take our brand to the next level and stand
out amongst the crowd. They've enabled us to work with several renowned artists and change
the way people experience artwork."
- Zach Mattan, CEO of Electrifly
"Working with BrandXR has enabled Bobblesgalore to realize our vision of the next generation of our
product. BrandXR's cutting edge AR technology has created an entirely new reality in our market."
– Issac Lakritz - CEO of Bobbles Galore

©2021 BrandXR. All Rights Reserved